Another young man is fighting for his life after sustaining a gunshot wound to the chest during the Las Vegas shooting. Please read his story and send prayers.
"Billy was shot while shielding his wife Kim King when the shooter opened fire on the crowd of concert goers below.
Billy works at Mandalay Bay and was attending with Kim Sunday night. Kim attributes her life to the selfless act of Billy and his quick thinking.
The family is taking donations to help for the months ahead of physical & emotional recovery. They share 4 small children and will need the support of pur community. Please help any way possible. God bless.
Billy is with family and loved ones doing as well as can be expected. I'm passing along all the well wishes and messages of love to the family as well as updating them on your generous donations. We want to send a message of love and support to all the victims and their families affected by this tragedy."
Please, pray and send donations here!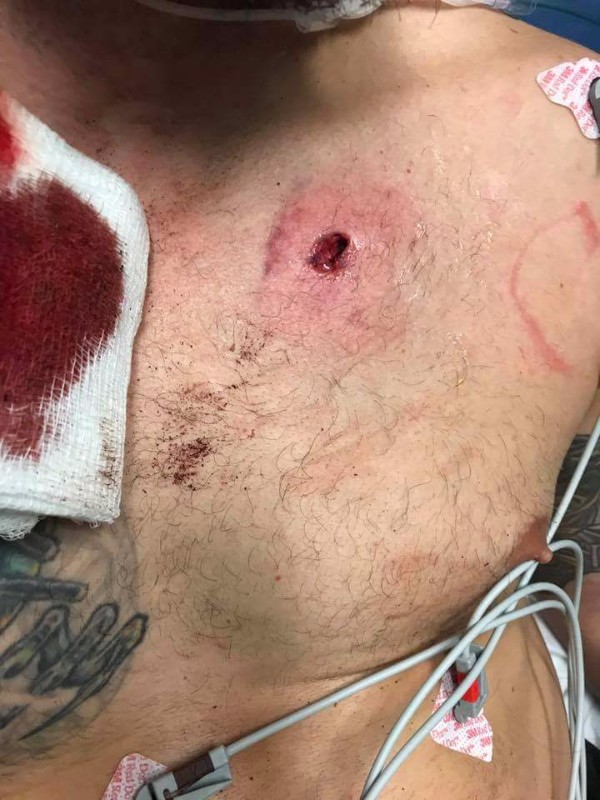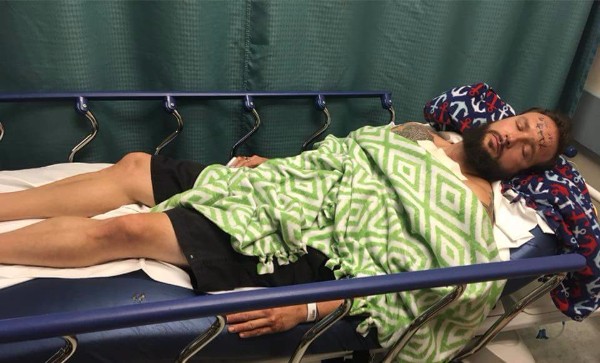 "We always thank God for all of you and continually mention you in our prayers. We remember before our God and Father your work produced by faith, your labor prompted by love, and your endurance inspired by hope in our Lord Jesus Christ. For we know, brothers and sisters loved by God, that he has chosen you, because our gospel came to you not simply with words but also with power, with the Holy Spirit and deep conviction. You know how we lived among you for your sake. You became imitators of us and of the Lord, for you welcomed the message in the midst of severe suffering with the joy given by the Holy Spirit."